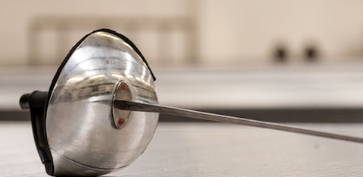 Expressions of interest are invited for fencers wishing to enter the GB Cup. 2023 GB CUP - BRITISH FENCING.
Please complete this form if you would like to be considered to represent Wales as a region at this event. https://forms.office.com/r/w05SnbwFvY
As a region, we can enter up to 2 fencers per weapon. If there are more then 2 expressions of interest, we will use the results from the Welsh National Championships to select the fencers.
Nominations will close on 31st March 2023 and selections will be confirmed shortly afterwards.
For any queries on this, please contact matthew.russell@fencing.cymru