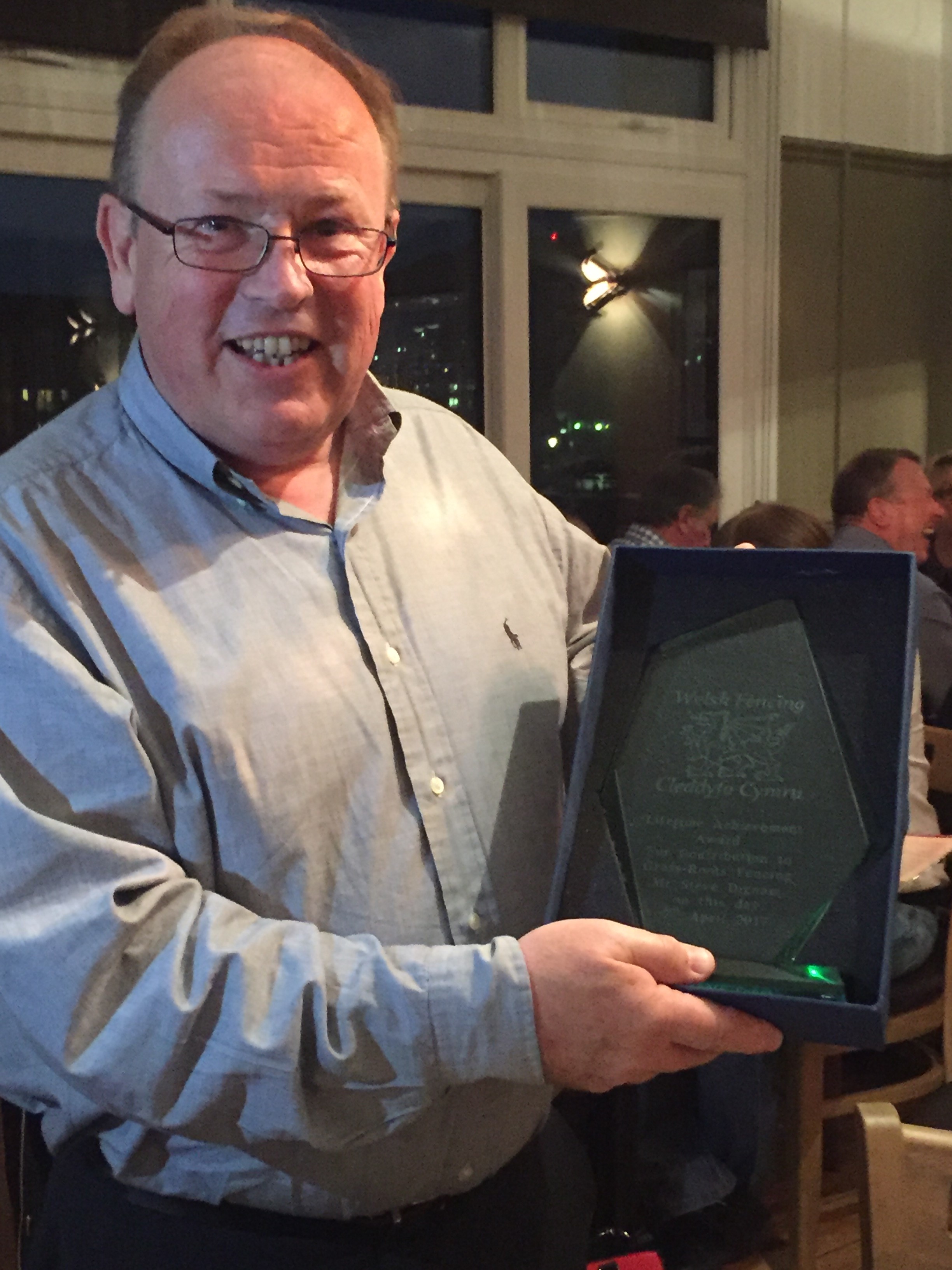 Welsh Fencing would like to Wish Steve Dignam a very happy retirement from full time coaching at Celtic Mini Fencing Club.
Steve set up the club with his wife Helen in 2012 and since then has contributed massively to grass roots fencing in Wales and led the way in the use of plastic fencing kit in the country.
We hope you enjoy your travels, spending time with your grandchild and getting back into fencing at Celtic Sword!
Our very best wishes.